This content is from Cori's February 2021 Newsletter. If you would like to receive her newsletters in your inbox, click to subscribe here.
Solitary Reflections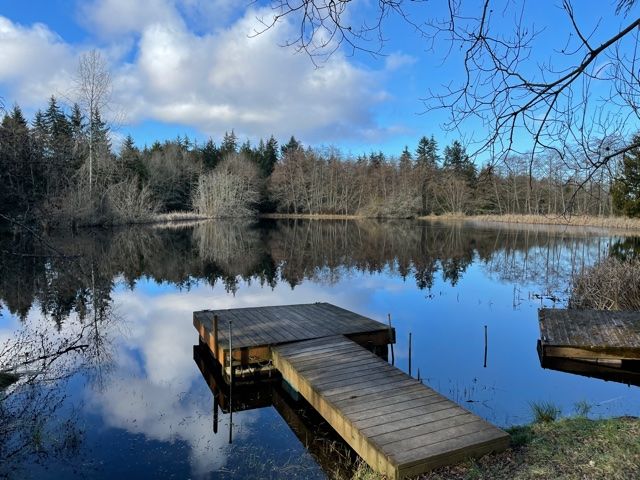 The choir that I am a part of is working on another virtual concert project for spring. This involves a great deal of solitary work: practicing, viewing rehearsal videos, and recording oneself singing or playing alone. It is a tremendous task that requires courage, stamina, and dedication. It is not unlike the rest of our mid-COVID lives. We are more isolated than usual, and the mental load of doing things differently over a long period of time is draining. I am proud that so many of our choir members have taken on the challenge in this unusual season. 
Both the process and the product of our art during this time reflect our current lives. Though our finished project will be a concert of us singing "together," we are in actuality not together at all, but only meeting virtually over zoom and recording alone. Our art is an imitation of what we would prefer to be doing: singing together, in the same room, breathing as one. 
It's just not the same! As a collaborative pianist, the bulk of my music-making has been in the company of others. Even my solitary practice of solo works has this end in mind: sharing the music with others. Life is not meant to be lived alone. We are created to live in community with others, and when we are isolated, it is like there is a piece (or five!) of the jigsaw puzzle missing. 
I hope that you are finding ways to connect with others in person. As the sun starts to show its face again in the Northwest, we naturally find our way out of our homes. Restaurants are open again, and we have the opportunity to meet others for walks, coffees, and lunch dates. I hope that soon we will also be making music together! I am working toward that end, getting back in earnest to the piano to prepare music to share with you.  
Artist Spotlight: Angela Hewitt 
Canadian pianist Angela Hewitt is well known for her Bach interpretations. I also learned recently that she has made her own arrangements of some of Bach's works! If you are on Facebook, she is good about communicating what she is working on, often with videos of her playing in her London apartment. You might want to check out her page.  
Our local Meany Center for the Performing Arts has been streaming free performances of many fabulous artists this season. Angela Hewitt will grace their online stage in March, and it would be well worth your time to listen in! The free concert can be viewed March 5th through March 12th and no registration is required. Just click on and save this link!
Around the Web 
Pianist and writer Susan Tomes considers how musicians might navigate post-COVID performances. 
Are our digital interactions remaking us? This provocative article comes from Foley Music and Arts. 
Flashback to two years ago: Kirkland Choral Society, Lake Washington High School Choir, and I perform Eric Whitacre's lovely winter song, "Glow."  
Upcoming Concerts 
Spring 2021    KCS virtual choir concert. Date TBA.