This content is from Cori's May 2023 Newsletter. If you would like to receive her newsletters in your inbox, click to subscribe here.
Happy May!
April showers bring...May flowers! We are experiencing glorious sunshine and blooming flowers in this beautiful Pacific Northwest spring...and what better way to complement the beauty of God's creation than an offering of music?

My May is full of music! I recently played for one of my daughters at the local Solo and Ensemble festival. It was her first time performing for an adjudicator, and she earned high praise for her performance on trumpet! She will also be performing in front of peers at school this month, and I will accompany her as well as the choirs at their Scottish Highlander-themed arts and music festival. 

This weekend I will dive into Dvorak's Piano Quintet Op. 81 (Enjoy this music via the video below!) as I take part in the Associated Chamber Music Players "Worldwide Play-In" event. ACMP is an international network of amateur chamber music players. It is free for any musician to join, and they host various workshops and "play-ins." A play-in is just like it sounds: a bunch of musicians get together to play music. There is no stage, no audience, no performance pressure - just music and musicians and an opportunity to play! This month's Seattle play-in is full at this time, but if you are interested in playing in a future play-in, or in learning more about what ACMP offers, check out their website! 

Finally, I have some gorgeous music to share with you at our next Indie Musikhaus! Read on for more details on our upcoming concert!
Dvorak's Piano Quintet in A major
Indie Musikhaus Returns: A Gathering of Friends
Let's get together - ya, ya, ya! I am excited to bring back Indie Musikhaus after a three-year break! Soprano Stacey Mastrian and I have put together a program of some of the most beautiful music: Liszt, Puccini, Rachmaninoff, and some lighter selections from musical theater and folk music. You can view the whole program here.

The program draws its theme from the song "Over the Rainbow," from The Wizard of Oz. It is the idea of reflecting on days past (Troubled Water, Shenandoah) and looking ahead to brighter days to come (Come to My Garden, My Favorite Things). Longing and gratitude come together, bound by hope and love. 

Join us for "A Gathering of Friends" as we reflect on where we've been and look forward to what is ahead! The concert will be Saturday, June 17th, at 2pm.  Please RSVP with your name and how many people will be attending so we can save a place for you!

As always, we will send you directions upon receipt of your RSVP. We will take a suggested cash donation of $10-15 at the concert. If you would prefer to Venmo, you may do so ahead of time to Cori-Belle (image is piano keys). We can't wait to see you!
Artist Spotlight: Stacey Mastrian
Dr. Stacey Mastrian, soprano, will be joining me in next month's Indie Musikhaus. She is a delightful person and a wonderfully talented musician. You will love hearing her! In fact, click here to listen to a sample of her work. You may also view her bio and hear more of her music on her website.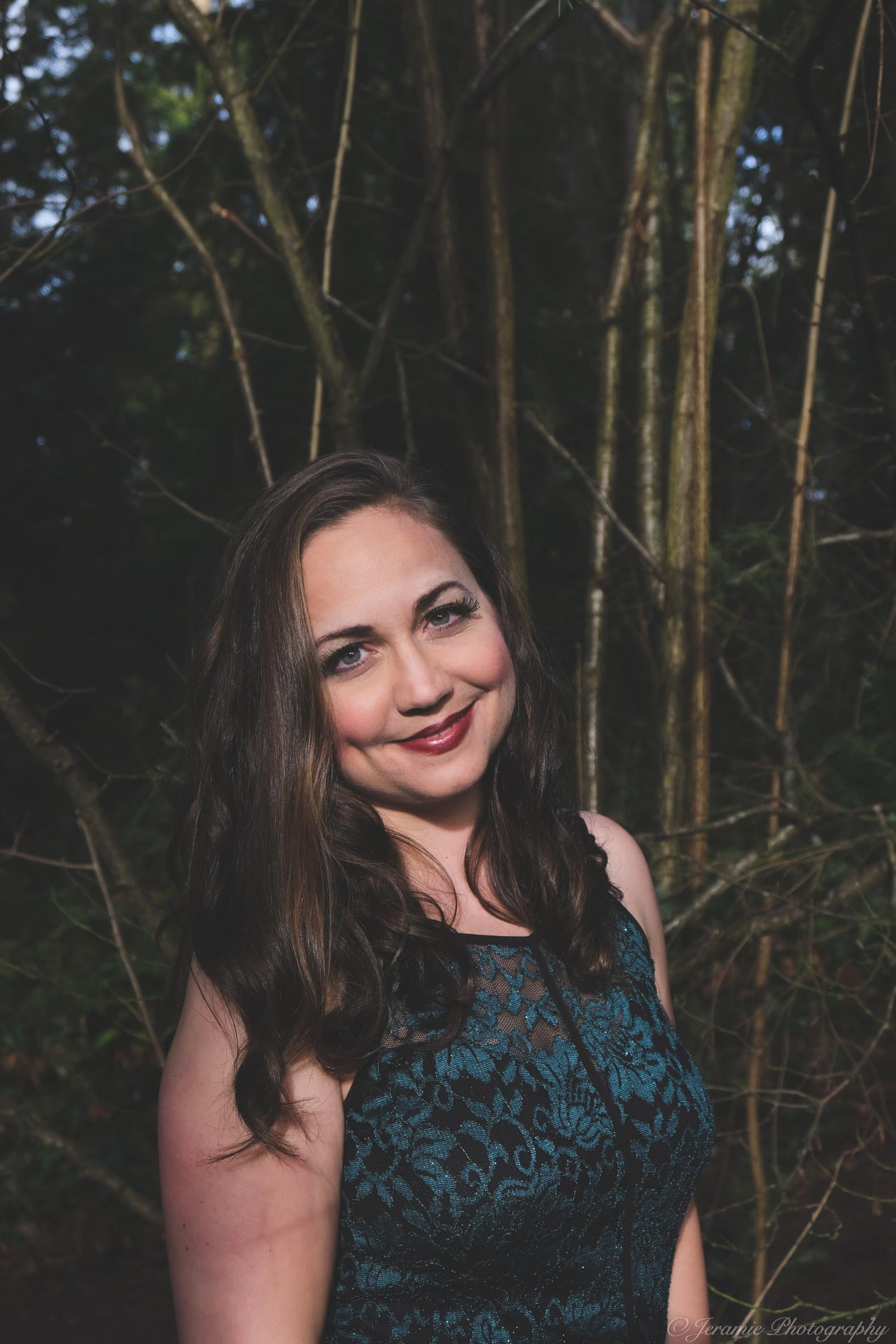 Around the Web
The Seattle Chamber Music Society is offering over 30 free concerts this summer! Check out their Concert Truck schedule and their Music in the Parks schedule.

PNW composer Morten Lauridsen is selling some original manuscripts of his compositions here.

The Cross-Eyed pianist and blogger, Frances Wilson, suggests a new term for practicing in short bits: practice snacking.

Thoughts on sightreading at the piano and tips on improving in this area!
 
Upcoming Events
Saturday, June 17th @ 2pm - "A Gathering of Friends" Indie Musikhaus house concert with soprano Stacey Mastrian and pianist Cori Belle